David Tonkin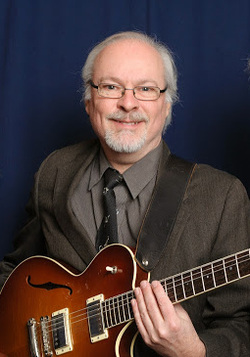 Welcome to my page. You'll find musical projects I'm involved with, photos I've taken,thoughts and materials about playing guitar and more.
I've been playing guitar for 40+ years. My musical interests are varied. Jazz and improvisation have been the biggest influences. I perform, compose, teach, conduct workshops, coach ensembles and do free lance recording as a player and an engineer.
Much of this work has been in association with the Concord Community Music School where I taught for 34 years and founded the jazz department. It's an amazing environment for creating music. You can check it out here http://ccmusicschool.org/
Here you can here some the music I've been playing.
https://soundcloud.com/tonkintoys

Enjoy the music and photographs.
Feel free to contact me below.
---